Memorial Day began after the Civil War and was originally known as Decoration Day. It's observed on the last Monday of May and is a time to honor the men and women who died while serving in the U.S. military. Memorial Day became an official federal holiday in 1971. Use today's Free 15-Minute Music Lesson for Memorial Day to help us remember those who fought and died for our freedom.
Disclosure: I get commissions for purchases made through affiliate links in this post.
15-Minute Music Lesson on Memorial Day
Taps
Taps is a slow, simple tune that was introduced during the Civil War as a bugle call to mark the end of the day. Since 1891, Taps has been a part of military funerals.
There aren't official words to "Taps," but many versions have been written. Here is one of the most popular:
Day is done,
gone the sun,
From the hills,
from the lake,
From the skies.
All is well,
safely rest,
God is nigh.
Go to sleep,
peaceful sleep,
May the soldier
or sailor,
God keep.
On the land
or the deep,
Safe in sleep.
Love, good night,
Must thou go,
When the day,
And the night
Need thee so?
All is well.
Speedeth all
To their rest.
Fades the light;
And afar
Goeth day,
And the stars
Shineth bright,
Fare thee well;
Day has gone,
Night is on.
Thanks and praise,
For our days,
'Neath the sun,
Neath the stars,
'Neath the sky,
As we go,
This we know,
God is nigh.
1812 Overture
Pyotr Ilyich Tchaikovsky wrote the 1812 Overture in 1880 to commemorate his country's (Russia) victory over Napoleon. The piece tells the story of Napoleon's advance into Russia and his army's eventual retreat during the brutal winter of 1812. The end of the 1812 Overture usually uses real cannons when performed.
The Full Online Course Music for Holidays and Special Days is now available.

36 Lessons to use throughout the year!
Mass in Time of War
Franz Joseph Haydn composed this Roman Catholic Mass, in the city of Eisenstadt, Austria, in 1796, as Napoleonic forces won victories in Italy and Germany and threatened to invade Austria itself. Haydn called it Missa in Tempore Belli because it uses timpani in the Agnus Dei. Others have called it the "Kettledrum Mass."
Download a printable to use with this 15-Minute Music Lesson for Memorial Day 
Disclosure: I get commissions for purchases made through affiliate links in this post.
Here are some other ideas for learning about Memorial Day:
The Memorial Day Online Unit Study from Techie Homeschool Mom
Explore the branches of America's Armed Forces
Research America's conflicts and casualties
Create a digital image to honor our fallen soldiers
This mini-course contains one module.
2. Who Was Moina Bell Michael free unit study: The Poppy Lady from the Waldock Way
When American soldiers entered World War I, Moina Belle Michael, a schoolteacher from Georgia, knew she had to act. Some of the soldiers were her students and friends. Almost single-handedly, Moina worked to establish the red poppy as the symbol to honor and remember soldiers. Learn more about her and honor the veterans with this unit study.
3. Art Lessons from You ARE An Artist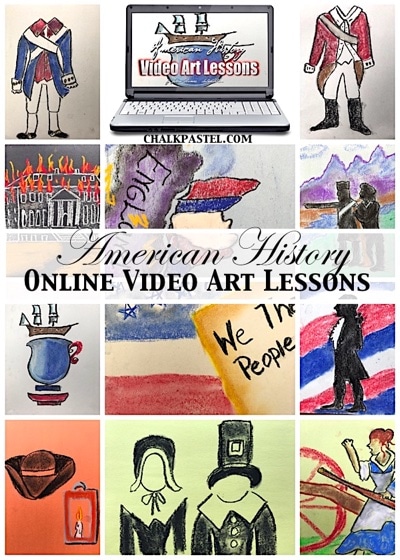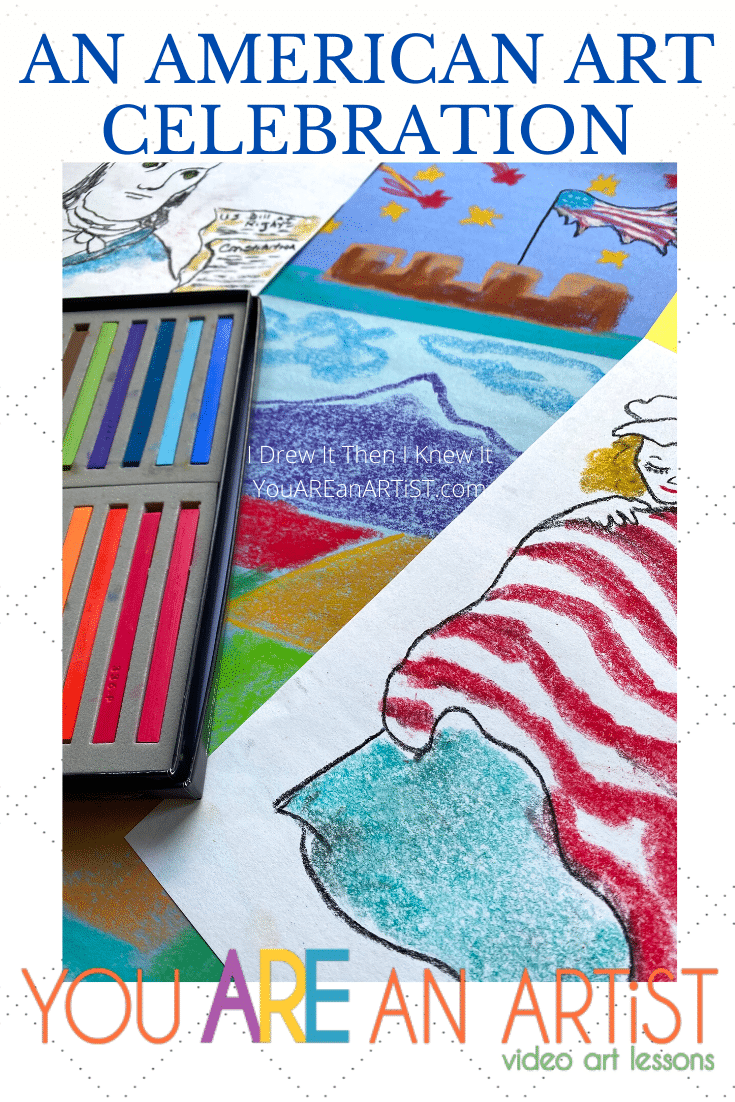 4. Rabbit Trails through Memorial Day
Take your holiday studies down a rabbit trail with Rabbit Trails through Memorial Day! Learn about Memorial Day and why we honor this day, incorporate copy work, get hands on, and read some amazing books this season! (books not included)
This is one lesson that is meant to be used over 1-2 weeks.
Related Posts: