I just recently learned about the Music Ed Magazine created by the wonderful music teachers at Gentle Guitar! I was so excited to receive my first issue!
Disclosure: Today's article is a sponsored post. All opinions are honest. I was compensated for my time for sharing about the new magazine.

Music Ed Magazine
If you are a parent of a musically active kid, the Music Ed Magazine is perfect for you. Its purpose is to unite music teachers and parents with one common goal–to improve music education for kids!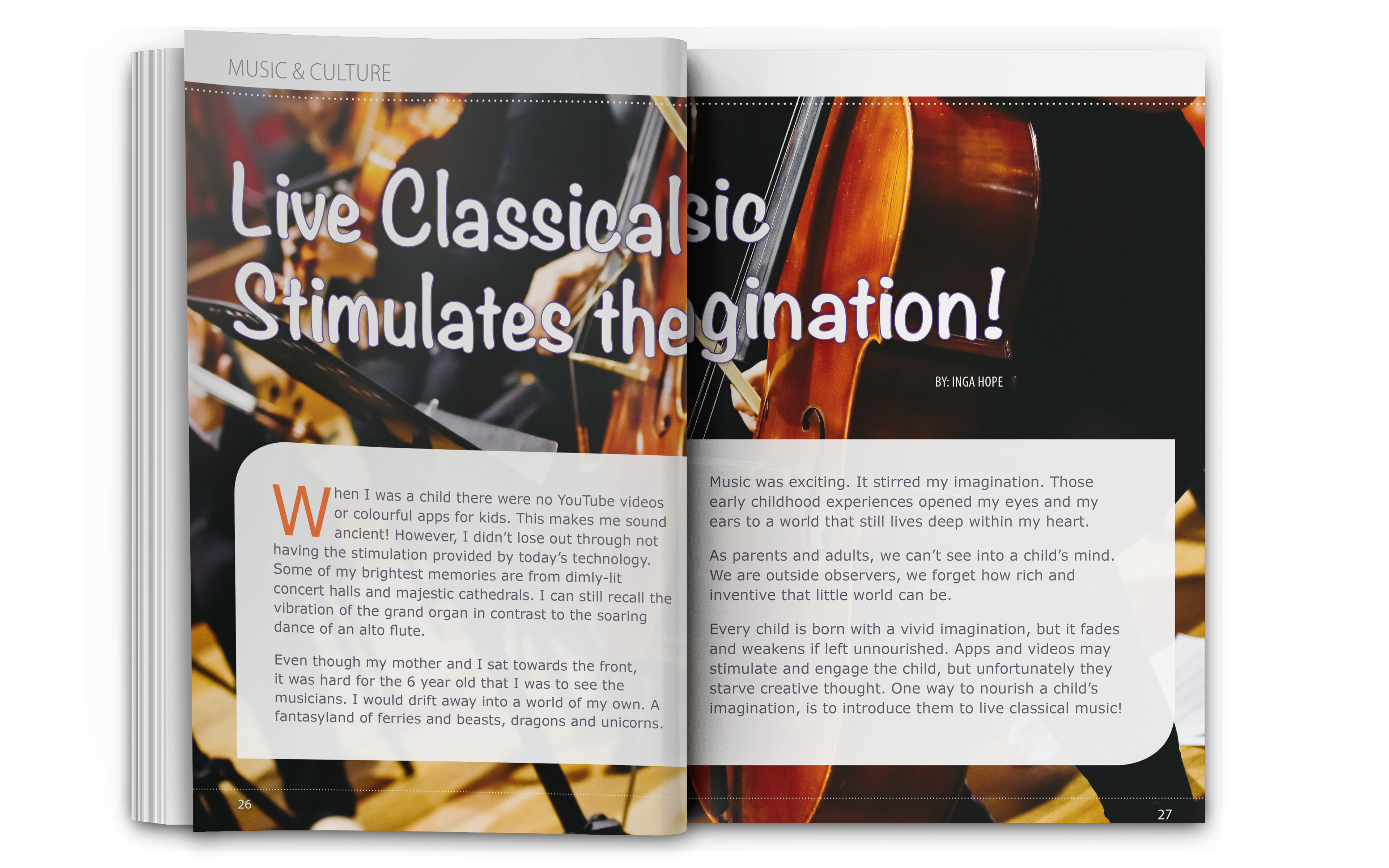 What is included in the Music Ed Magazine?
Practical Advice
Tips from Music Teachers
Printables
Games and Activities
Latest Research
Teaching Resources
Creative Ideas

Fall 2019 Issue
To give you an example of what you'll find in the Music Ed Magazine, here is what's included in the Fall 2019 issue:
Helping you survive kids who won't practice!
Are you paying for music lessons, but your child doesn't practice? You threaten to stop lessons, but they beg to continue! Sounds familiar?
Are you a frustrated music teacher who is teaching the SAME THINGS for WEEKS because kids won't practice? You're not alone!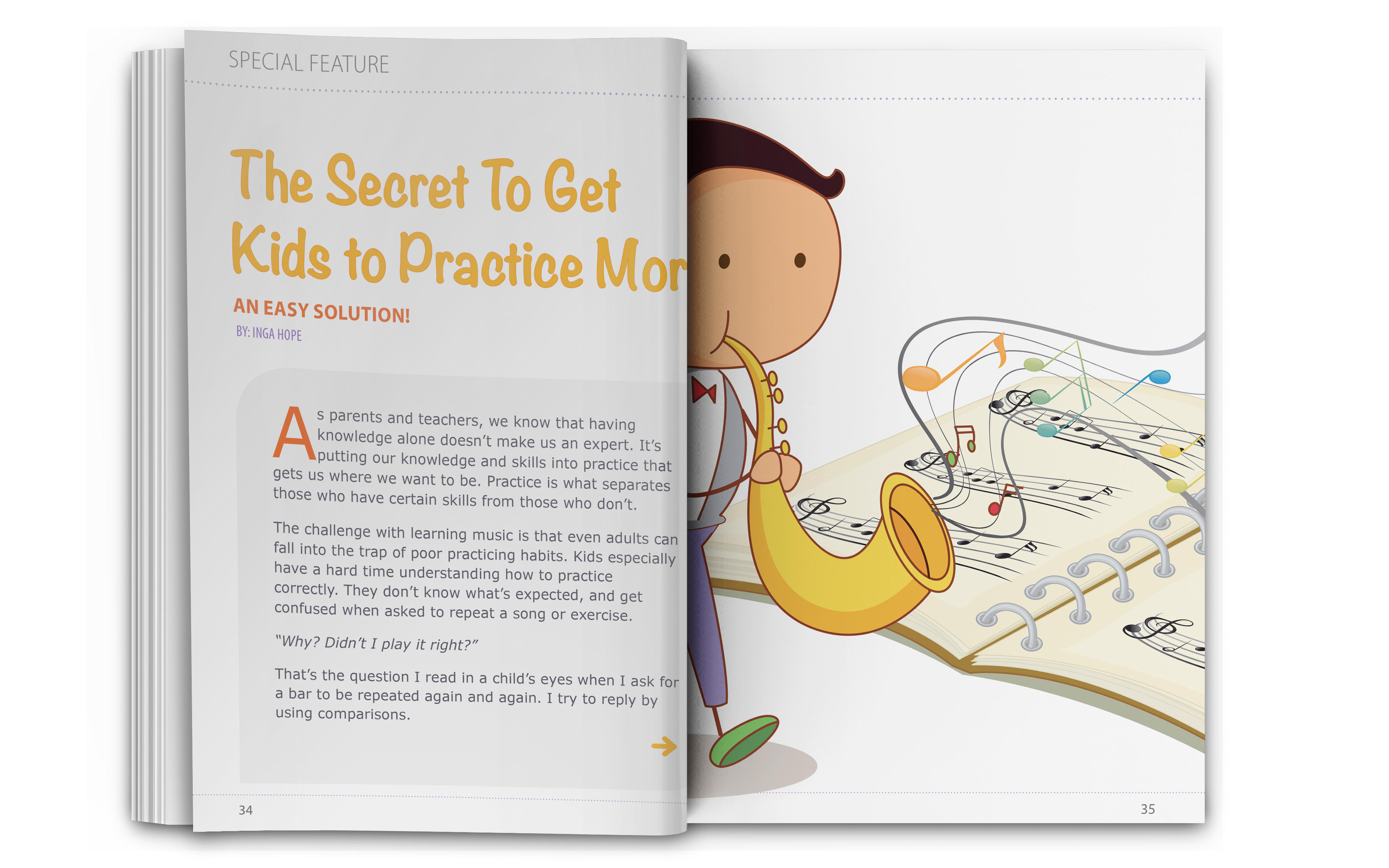 I know we all struggle with this issue. I've had my kids in various private music lessons (voice, piano, guitar, drums, violin, saxophone, and clarinet) since my oldest was 4. He's now 18! So, that's a lot of money spent and a lot of time trying to get my kids to practice.
More about the Fall 2019 issue:
22 pages
Includes links to "Staff Picks" of great books
Links for Free Skype guitar lesson and Guitar Songbook
Beautifully formatted with eye-catching photos
Articles by Inga Hope and John Bright
"10 Tips to Engage a Child at a Classical Concert"
Practice Stamp Cards (free pdf download) to motivate music practice (or homework, chores, etc.)!
Fun Facts
Coloring Page
Crossword Puzzle
The advice in the magazine is priceless!
The Cost is Free!
The advice is priceless, but the subscription cost is free!
When and Where do I get the Music Ed Magazine?
The Music Ed Magazine arrives quarterly (4 times a year) right in your inbox. You can sign up for your free subscription here. 
Not only is the magazine academic in order to teach music teachers and parents about the latest research, it's practical with advice and resources, and fun with printables and activities that kids will love!
Winter 2020 Issue
Here's a sneak peek in the next issue coming out in January:
There will be an article called the "6 Components of a Balanced Homeschool Music Curriculum." Unfortunately, there is still not much awareness about general music education. We don't want our society to brush aside music as an "extra-curricular activity." It's actually a vital component of a balanced education!
What Kids Will Love
The printables, games, and activities in the Music Ed Magazine are perfect for musical kids! They're fun, and at the same time will help them grow as musicians.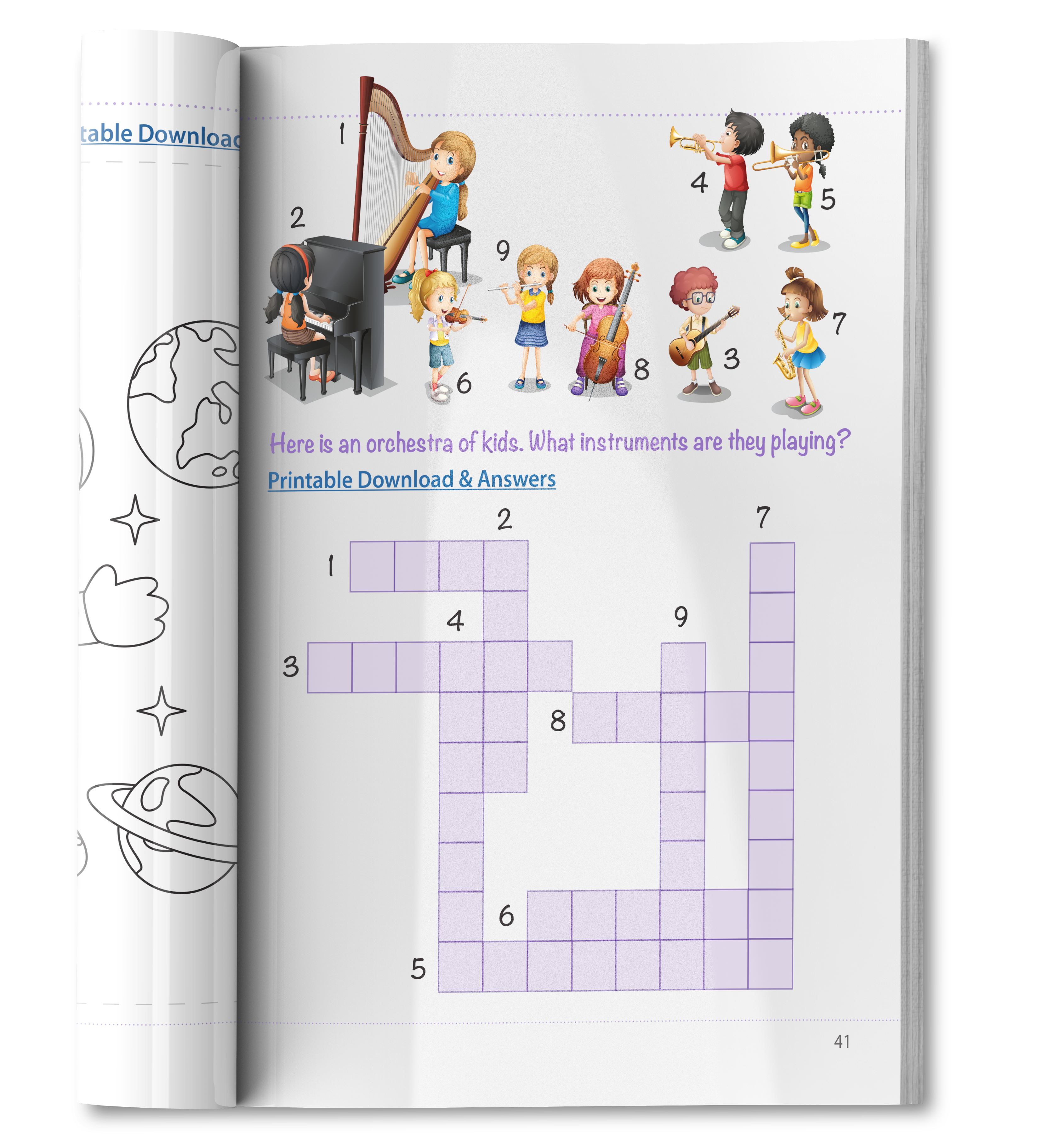 It's the perfect educational tool to sit down and read with a cup of tea on a lazy day!
Related Posts: