National Hispanic Heritage Month is from September 15- October 15 each year. It's a time to recognize the "contributions and  influence of Hispanic Americans to the history, culture, and achievements of the United States." (from Wikipedia)
History of National Hispanic Heritage Month
Why was September 15 chosen as the starting point for the National Hispanic Heritage Month? September 15 is the anniversary of independence of the Hispanic countries of Costa Rica, El Salvador, Guatemala, Honduras, and Nicaragua who all declared independence in 1821.
In 1968 President Lyndon Johnson signed into law Hispanic Heritage Week, and it was expanded to a month by a law signed by President Ronald Reagan in 1988.
Understanding the terms Hispanic and Latino
Who does "Hispanic" refer to? According to Wikipedia, Hispanic "is used to refer to modern Spain, to the Spanish language, and to the Spanish-speaking nations of the world, particularly the Americas, Pacific Islands and Asia, such as the Philippines."
On the other hand, "Latino, Latina, and Latinx are geographic terms, which refers to a person from Latin America or of Latin American descent. This includes Brazil, but excludes Spain. For the rest of the aforementioned countries, there's a crossover, because Hispanics can also call themselves Latino, Latina, or Latinx."
Even though Brazilians don't speak Spanish–they speak Portuguese–, I'm going to include Brazil in today's lesson because they are part of Latin America.
Music Lessons for National Hispanic Heritage Month
Have fun with the following music lessons!
Most of these are free, but some are part of paid courses or memberships. Enjoy!
Here is a Latin Dance Masterclass that's part of the Music in Our Homeschool Plus music and fine arts membership experience.
Learn to sing this song in Spanish: "De Colores" (part of the A Folk Song a Week online course)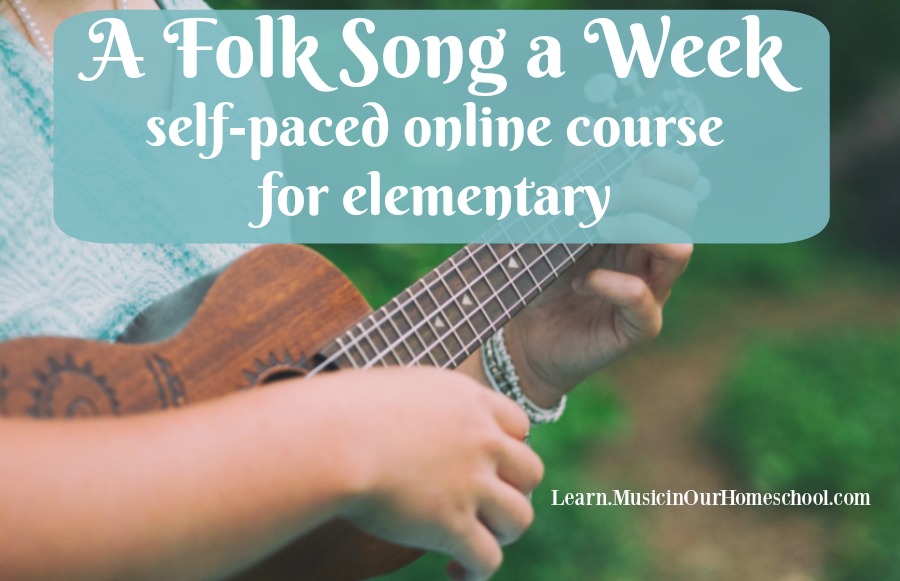 There are lots of Music Lessons for Latin American countries in the World Music for Elementary online course: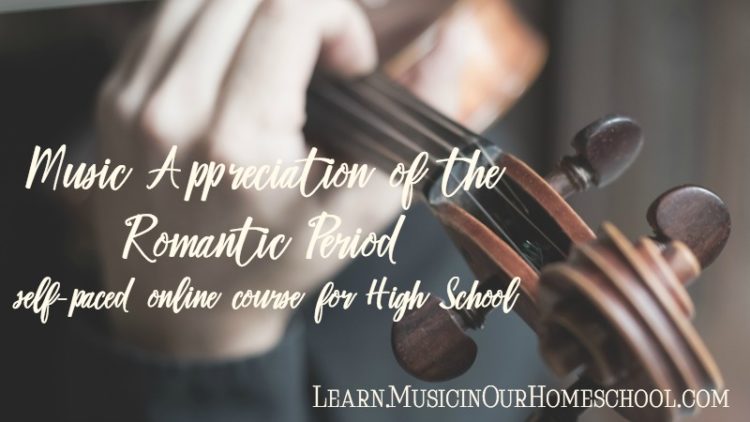 **What other Music Lessons for National Hispanic Heritage Month would you like to see? Please leave a comment below to let me know!
Related Posts: